Description
SpeedyTest FVO-730B-P digital fiber optic inspection microscope is a portable fiber end face inspector. It can quickly check various patch cords and transceivers and display the fiber end face in PC/laptop/OTDR/smartphone etc., digital devices with a USB cable and no driver need to install. Fiber images can be saved on mobile device/PC and test results can do the pass/fail optionally in PC/OTDR. It's super light and handy to take anywhere anytime for field tests, operation inspections, and lab research.
Product Highlights
Unidirectional one-way focus to get focus in 1-3s.

400X/200X magnification, <1µm resolution.

Adjustable inside brightness control to observe clearly the finest scratch under different environments.

Quick image capture button to save time.
Pluggable USB cable for easy maintenance.
Versatile terminal support, PC/laptop/tablet/cellphone/OTDR support.
No driver is needed for any installation.
Optional Pass/Fail analysis on Tablet/

smartphone

/PC/laptop.
Support Windows/Android system.
IEC-61300-3-35/IPC-8497-1 standard OR user-defined criteria.

+50 tips support for regular inspection as SC-APC-F, FC-APC-F, 2.5APC-M, 1.25APC-M all connectors and in-adaptors test.

Multiple core tips MT-PC-F/M, MPO-PC-F/M, MPO-APC-F/M 12,24,72 check support.

60 Angled and long reach tips for hard-to-access high-density panel rack etc., places.
Unidirectional one-way focus design
The ES's unique humanized focus way, it's designed with undirectional focusing. Whether left or right hand, forward or backward use, it can quickly get the end face in 1 ~ 3s, especially for the field of the data center, panel rack inspection. Equipped with updated software and app FiberFaceViewer, FiberFaceAnalyzer, FiberDataAnalyzer, etc., the ES probe can check the end face with IEC standard optionally on the PC/OTDR/Tablet/Android cellphone at the same time. All the apps and software are developed by Eternal Science and all hold the computer copyright.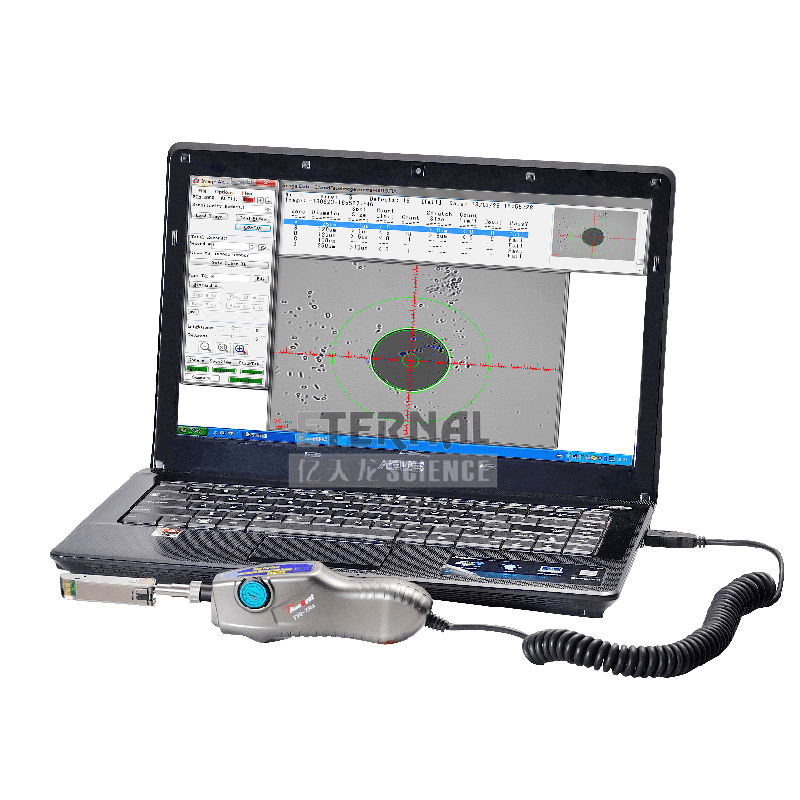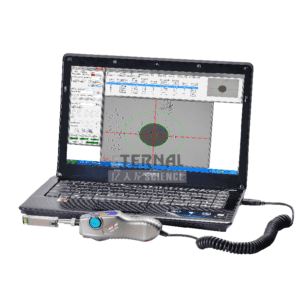 Various auxiliary function support
Capture button on the probe for easy image capture, pluggable USB cable is designed for convenient maintenance and exchange under different situation. The most importantly, there's the inner light control on the probe purposly for the different end face check. Especially for the MPO end face check, where the environment is normally darker, user can adjust it to a brighter surrounding for the clear and finest scratch inspect.
Multiple terminals connect
No mater ES SpeedyTest FVO-730B or SpeedTest2 WIFI fiber inspector, ES fiber optic probes support multiple terminals connect. Especially the branded OTDR for the field test or laptop in the laborary use, all-in-one powerful connecton is of a great help on the complex flexible scenario.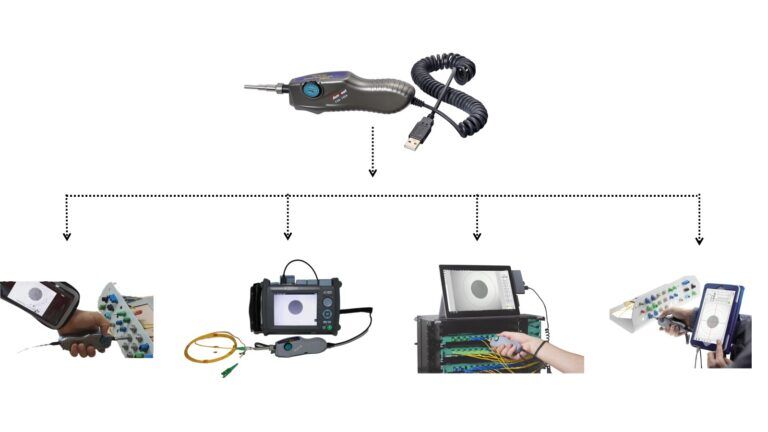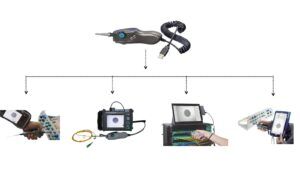 Regular, 60 angled and long-reach tips selection
Over 50+ regular tips are developed for customers selection. Regular tips can cover 90% of connectors inspection, all are
interchangeable for ES probes and reach 98% consistency and accuracy, including a regular test on SC PC/APC, LC PC/APC, 100G, 400G transceiver, TOSA, ROSA assembly, MT, MPO PC/APC 12, 24, 72 cores all various connectors or bulkhead, in-adaptor endface.
Special 60 angled and long-reach tips are developed purposely for the ADSL Modem, high-density panel check, which makes another competitive edge.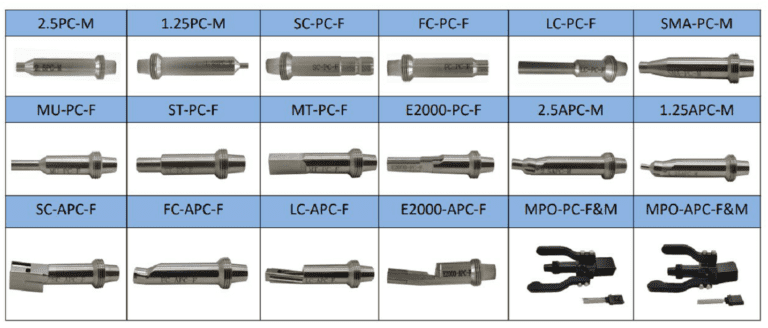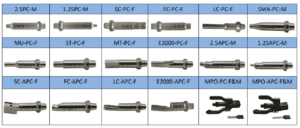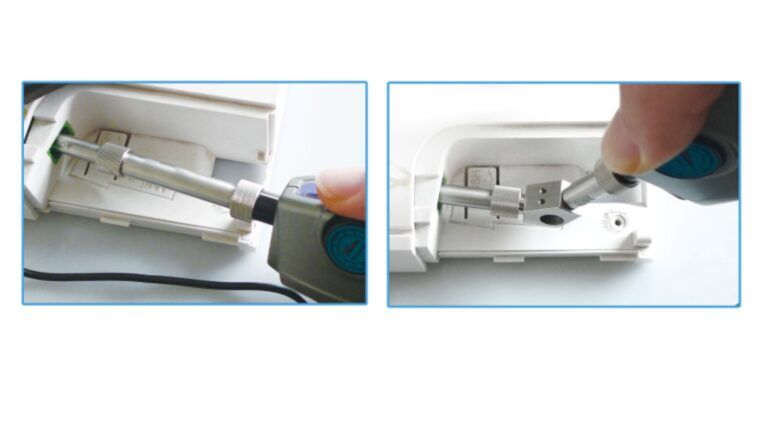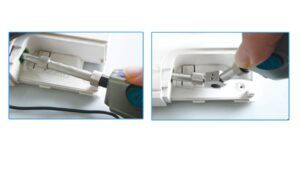 Check out the new LC APC in-adaptor inspection
Product Configurations
Items
Description
Quantity
FVO-730B Probe
To test the fiber end face from patch cords /bulkhead etc., PC/APC connectors
1pcs
Tips
SC-PC-F, FC-PC-F, LC-PC-F, 2.5-M
1 pcs/type
Soft bag
Hold all devices and kits
1pcs
View software/app
FFV Software/ Fibereye2 app to display the fiber image in PC/smartphone.
1pcs
Analysis

App(optional)

Fibereye2 app optional analysis feature
1 pcs
Analysis

Software(optional)

EFD5.0 fiber data analysis software, three-year free upgrade